Rising Star
BGOL Investor
You usually go to "Sala Thai" at least once, maybe twice a month, and sometimes you have a young lady friend with you. Depending on your mood sometimes you get a table and others times it's takeout.
So, over time you've developed a good rapport with Faii, who kinda serves as the maitre d'. She's always friendly, but recently she's been on your mind.
Maybe it's your imagination, but she seems to be looking your way when you have a sit down dinner with a date. But what's really messing you up is when you walk in alone and order, and after you order Faii looks you directly in the eye and says: "Is that all that you want?" Followed by: "You know you could have so much more if you just ask for it."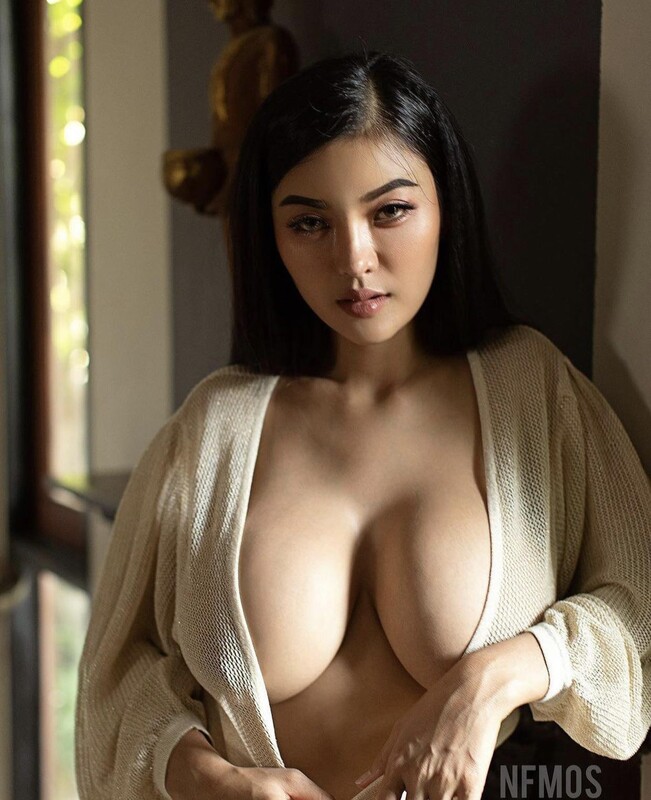 Last edited: