Rising Star
BGOL Investor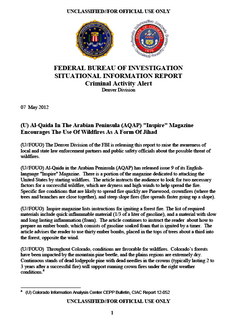 Michael Jackson's known pedophilia to corporations opened up serious liability with future dealings with other black entertainers. Let's say your employer hires a serial rapist that is a registered sex offender, down the road a black pedophile applies for a job. Because the employer knew and accepted that condition, your ability to deny employment to the pedophile is weakened significantly. If he is black, he can sue for discrimination and claiming their criminal acts as an affirmative defense would not work
We know that employers love to use the criminal justice system to deny employment as detailed in Michelle Alexander's book the new Jim Crow. In any event, Michael Jackson could impede this Jim Crow system by him pursuing lucrative deals in the future with accusations of pedophilia. He already had a criminal trial that failed to convict the only choice left was to murder him.
So basically his murder was a racist and mentally ill legal strategy to block other minorities from getting lucrative deals from Hollywood by inventing criminal accusations against them. I noted with Tiger Woods, his endorsement deals vanished the minute his sexual addiction wholesome image was damaged. These companies can claim his use of prostitutes and other shady dealings are the reason not to sign him to multimillion-dollar deals. Prior to that if these companies had not done an endorsement deal with the number one golfer, it opened them up to charges of discrimination. Of course all the endorsement deals went to the white golfers.
Based on my observation of the daily harassment I receive such as driving by a movie theater and other strange activities, I believe this is what they are using to deny opportunity to me. I did something related to the Michael Jackson murder and it resulted in this strange job termination/threat. I was unaware at the time, it reminded me of Training Day, the person they were paid to kill just happened to save their cousin from being raped.
A guilty entity will overreact to you because they are aware of the consequences. My problems of being blacklisted may stem from this murder and cover-up that is taking place. Uncovering the truth may unravel this
system that is used to deny opportunities with over zealous criminal prosecution.
In the past decade, most of the movies feature my work because of how prolific and interesting. Based on the pattern of Bill Cosby, Harvey Weinstein, Russell Simons, Nate Parker, R Kelly, Michael Jackson, and many others suggest they are setting up a legal strategy that is claiming some sort of criminal accusation to deny my share of these lucrative deals and to protect themselves from discrimination lawsuits or charges.
The minute Bill Cosby tried to get a deal with NBC, his criminal witch hunt that resulted in his incarceration began. If NBC had signed a deal with Cosby that would have taken their affirmative defense against discrimination away in the future.
This seems to be related to the entertainment industry this bizarre behavior. I noted an athlete that was accused and settled out of court had no issues during his career. He retires and starts a film career which won him an academy award. The media started bringing up his past and the academy did something strange to block him. When he was playing just sports, his past never came up.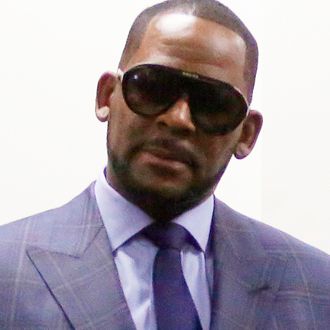 Last edited: