Rising Star
BGOL Investor
Charlie Angel


Turned her life over to a holy roller white boy. Married and currently attending college in Connecticut focusing on Medicine.
Chavon Taylor


Now a hair stylist in Tewksbury Massachusetts and recently featured on Bravo's, Salon Takeover.
Alicia Tyler

Her name is Danielle Porter, and she Is Rico Strong's baby mama, quit porn after she had her kid and is some form of a social worker now.
Tabitha
The mother of Jake Steed's baby's, she is now living in California raising 4 children.
Millian Blu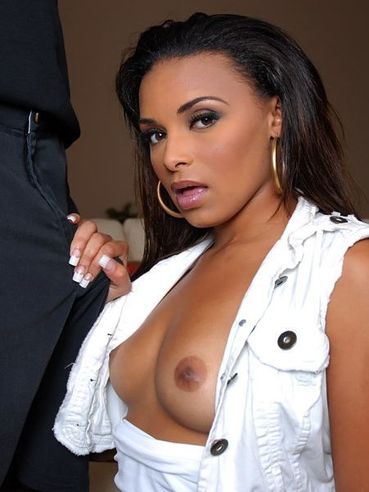 Millian Blu is wifed up now with about three or four kids. . . She used to be engaged to Myles from Moesha for a minute before he called off the engagement. . . Needless to say, she had MANY MORE suitors lined up to take his place.
Crystal Clear
Married a white guy now and had a baby. Now does Freelance MUA (Make-up Artist) and other non adult entertainment bullshit for a living in Long Beach, California.
Misti Love
Enlisted in the US Army around June 2010 with a MOS Logistics. Last known to be stationed in Florida and knocked up and simped up.
Full thread below:
http://peoplesboard.com/board/showthread.php?249565-Porn-Stars-Exposed-Ex-Porn-Stars-In-Their-New-Lives-Outside-of-Porn-(Ongoing-Thread
)
Last edited: